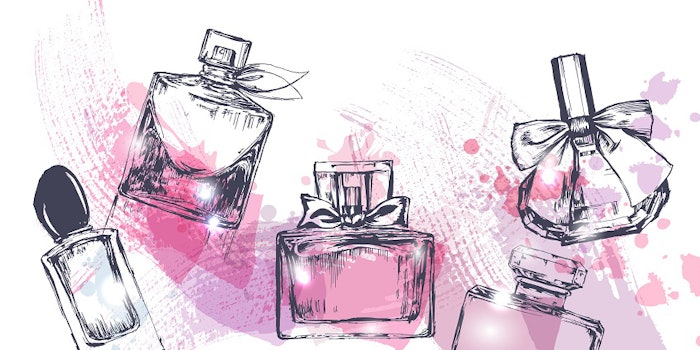 Detailing a life dedicated to improving and developing the fragrance industry, "Spritzing to Success With the Woman Who Brought an Industry to Its Senses" is the autobiographical account of entrepreneur Annette Green.
In the book, Green traces her 40-year journey in helping develop and unite the fragrance industry, while providing a behind-the-scenes take on the history and glamour of the fragrance and beauty business. The book also details her account in the 1960's of saving the non-profit U.S. Fragrance Foundation, while simultaneously running a marketing agency.
In the prelude, Rose Marie Bravo, former chief executive of Burberry and former president of Saks Fifth Avenue, says "'Spritzing to Success' is inspiring as an American true grit story which captures the names and face of the times, the trends and changes in our society and early development of branding. Annette was at the forefront of developing a framework for the industry."
A portion of the book sales will go to supporting students pursuing a bachelor's degree in fragrance and beauty marketing at the Fashion Institute of Technology in New York and the Annette Green Perfume Museum at the Fashion Institute of Design and Merchandising in Los Angeles. Additionally, Green will be speaking about the book and her story at an FIT event on Nov. 6, 2018, and the Luxury Council Summit on Nov. 7, 2018.