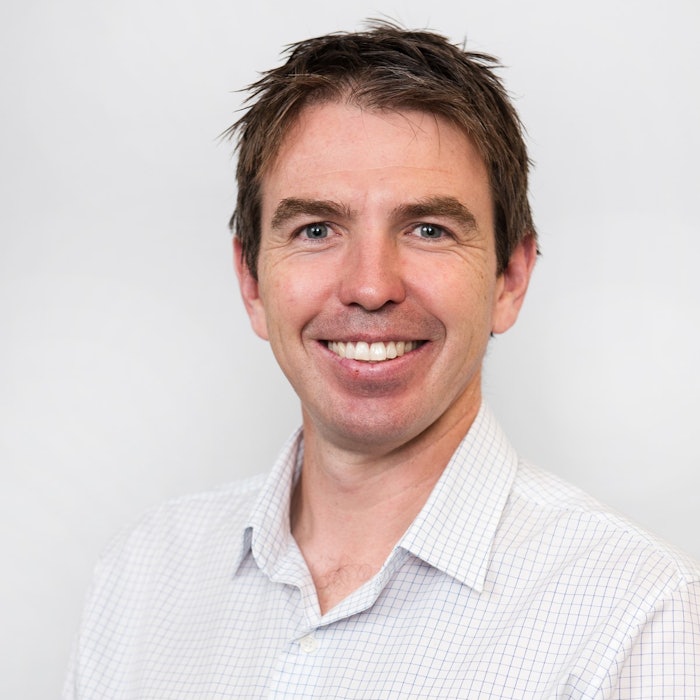 courtesy
Australian Native Products has announced the appointment of Andrew Menner as business development manager. Menner will officially join the Australian Native Products team on September 11, 2023.
Andrew Menner brings with him over 20 years of experience in the F&F industry, having most recently served at Givaudan. At Givaudan, Menner was instrumental in creating successful product launches with a wide range of Givaudan's customers in both the Oceania and Asia Pacific Regions. Menner then relocated to Singapore, working as a regional product manager and led the company's Taste Trek program throughout Asia for many years leading to the creation of a highly successful portfolio of products for the Tea & Coffee categories. More recently Menner has been leading Givaudan's Oceania Technical Team based in Givaudan's Sydney Taste and Wellness Innovation Centre. Menner graduated with a degree in Food Technology and Biotechnology from the University of Ballarat.
Hui Li, executive director, said,  "As the global leader in Lemon Myrtle, we're thrilled to bring Andrew on board. His proven track record in business development and his deep understanding of the flavor and fragrance industry make him an invaluable addition to our team. We believe that Andrew's experience will propel Australian Native Products forward, solidifying our position in the fine food, health, and wellness sectors globally."