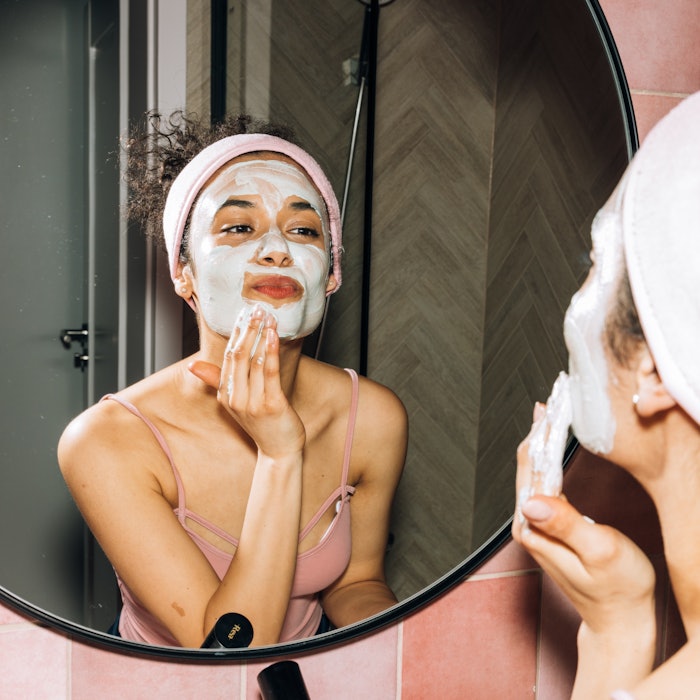 Pexels photo by Koolshooters
The worldwide fragrance ingredients market is expected to surpass $25 billion by 2030 and grow at a CAGR of approximately 7.6% from 2023 to 2030, according to a report by Zion Market Research. 
In 2022, the global market was valued at $15 billion.
Report highlights:
Over the next few years, rising consumer demand for cosmetic and beauty items will boost the worldwide fragrance ingredients industry. The rising demand for natural fragrances and the increasing desire among end users for personal care and skin care products are helping to drive worldwide market trends.

 

The rise of the market for fragrance ingredients around the world is driven by factors such as an increasing consumer base, consistent product innovation and rising sales of air fresheners.
It will be bolstered by the growing awareness of aromatherapy that has resulted from improvements in living standards.
The size of the market is expected to increase as a result of the widespread usage of fragrance compounds in home items such as candles and scented sticks.
The Asia-Pacific fragrance ingredients market is projected to register the fastest CAGR from 2023 to 2030.