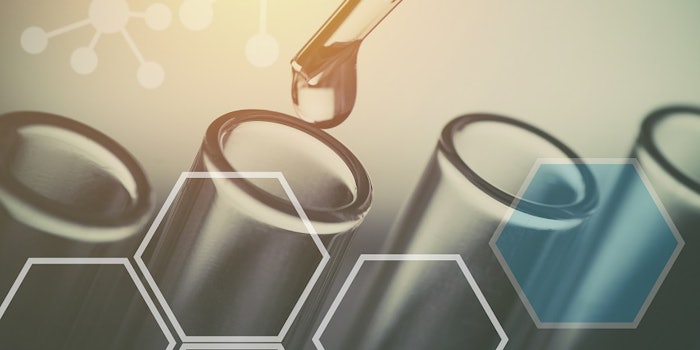 Charkit Chemical Company has announced the acquisition of ChayseChem, Inc.'s, a North American distributor of fine chemicals and custom manufactured intermediates and APIs.
Since 2010, ChayseChem has been a global distributor of fine chemicals for the life science, agrochemical and specialty chemical industries. Additionally, the company serves as a distributor for the Hungarian-based Vandemark company, which provides a range of phosgene derivatives, including acid chlorides, carbonates and other fine chemicals.
Per the transaction, Charkit will acquire the North American distribution rights for the Framochem products and other materials represented by ChayseChem and will gain access to its ISO9001-certified custom API manufacturing services. Additionally, ChayseChem's former VP of business development, Chris Klumph, will join Charkit's sales organization to provide support on the exiting ChayseChem portfolio of products.  
"This acquisition, along with new supplier relationships, is further evidence of how our expansion forms the cornerstone of the LBB Specialties growth strategy. We are looking for companies that would fall into the tuck-in category (up to $50m), as well as larger businesses in the range of $100m which would become platform companies along with Charkit and AIC," said Charles Hinnant, president of Charkit Chemical Company of Norwalk, CT, a subsidiary of LBB Specialties LLC. "Of particular interest are companies with a large brand identity and owners who are not quite ready to retire and want to manage the growth of their individual brands under the auspices of LBB."