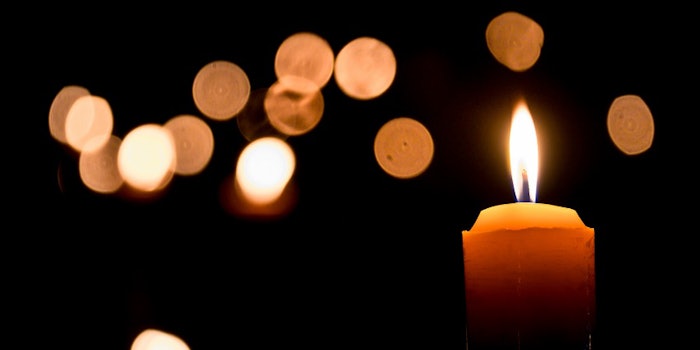 Perfumer & Flavorist notes the unfortunate passing of James Robert Prohaska on Dec. 8, 2017.
Prohaska was a graduate of Colorado State University, where he studied chemistry. He was known in the F&F community as the president of Florachem Corp for more than 10 years.
Prohaska passed away at his home after a battle with cancer. He is survived by his wife, Leslie; sons, James and Aaron; parents, Jim and Shirley; brother, Rob; and sister, Laurie.
Source: www.legacy.com