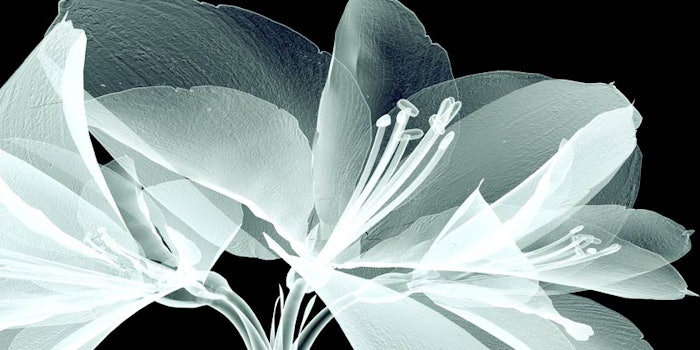 The International Symposium on Essential Oils (ISEO) will take place September 10-13, 2017 at the Hotel Palatinus in Pécs, Hungary. The fifth largest city in Hungary, Pécs was honored with the European Capital of Culture in 2010.
Since 1969, the ISEO conference has taken place in Europe to bring together academic and industrial scientists to discuss novel research in essential oils and volatiles. Participants hail from all over the world including South Africa, Turkey, United States, Brazil, Chile, Japan, Israel and Egypt.
To register, please click here.
Conference Topics:
Utilization and biological activities of essential oils and volatiles
Breeding, cultivation and post-harvest treatment of essential oil-producing plants
Ecological significance of essential oils and volatiles
Trends in essential oil production and analysis
Biological variability and sensorial aspects of volatiles
Molecular and metabolomics trends in volatiles
Regulatory discussions of essential oils and their compounds
Nanotechnology of essential oils and natural volatiles
Essential oil sourcing and trade
Speaker Lineup
Ana Cristina da Silva Figueiredo (Faculdade de Ciências da Universidade de Lisboa, Portugal) will present on Biological Properties of Essentials Oils and Volatiles
Éva Németh-Zámboriné (Szent István University, Hungary) will present
Shall We Stress the Plants to Produce More Volatiles?
Luigi Mondello (University of Messina, Italy) will present
Isolation and Characterization of the Oxygen Heterocyclic Compounds (Coumarins, Psoralens, and Polymethoxylated Flavones) in Cosmetic Products
Jerome Golebiowski (University of Nice, France)
Toni Kutchan (Donald Danforth Plant Science Center, St. Louis, Missouri, USA) will discuss Production of Mono- and Sesquiterpenes in Camelina sativa Oilseed
Mihály Bálint (Cyclolab Ltd., Hungary) will discuss
Cyclodextrin-based Molecular Coating for the Protection of Sensitive Essential Oils
 Supporting the Future of Science
Financial support was also provided by the International Federation of Essential Oils and Aroma Trade (IFEAT) executive committee to award one of 20 young scientists under the age of 35 for the Young Scientist Fellowship award. The winner will receive free registration to the conference and his/her name in the ISEO 2017 program. The awardee will be decided by the Local Organizing Committee of ISEO 2017.
This year's sponsors include Omniscentral, Waters, Panrom, 1861 Kesztyűmanufaktura and University of Pécs. Exhibitors are SepSolve Analytical and Thermofisher Scientific.