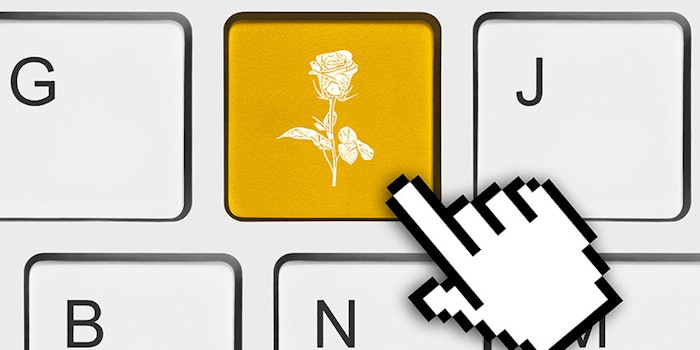 Bedoukian Research unveiled its Interactive Catalog at the 2017 British Society of Perfumer's One Day Symposium in June. The catalog specifies fragrance ingredient families, sub-families and facets.
The company worked with perfumers in the industry to to accurately categorize the ingredients and provide insight on their individual characters. Care was taken to help visitors distinguish between similar molecules to find the right fit.
Formulators can enter the catalog's home page, which includes menu options for each of the main scent families and a running list of Bedoukian's ingredients. A user looking for specific ingredients in a fragrance family could choose "citrus" from the home page and specify "lime," then "lemon" to find information on the ingredient limediene, including its organoleptics and Bedoukian product information. Users can also search for individual ingredients.