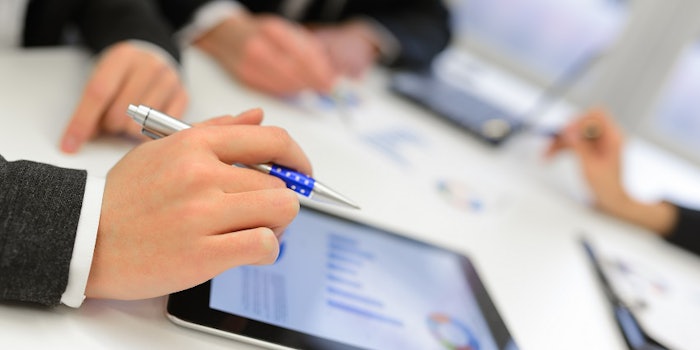 Custom Essence Inc. has announced the appointment of Jack Corley to CSO, effective July 1, 2017.
In July 2014, Corley joined the company as president of the Custom Essence Naturals Division. In his new position, Corley will retain his responsibilities of his old position and expand responsibilities to include managing and building the company's sales team. Prior to working for Custom Essence Inc., he held an executive management position with IFF for 21 years.
"The appointment of Jack to this (CSO) position will bring strategic direction, solid structure, and long-term depth to our sales organization," said Prashun Patel, president of Custom Essence Inc.
In addition, Custom Essence is in final stages of its automation project, which will allow for 24-7 manufacturing.