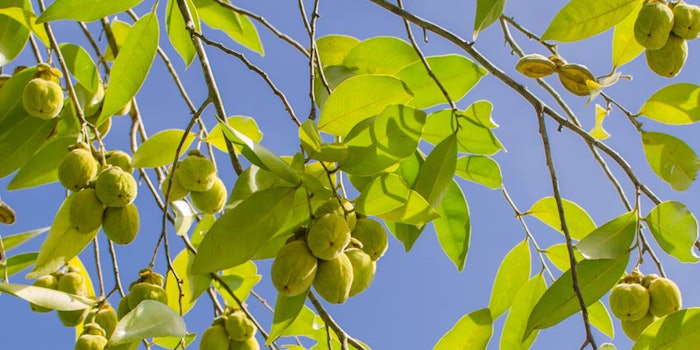 Agarwood supplier, Asia Plantation Capital Berhad (APCB), will receive regulatory approval from the Companies Commission of Malaysia (SSM) for its agarwood plantation in Malaysia.
The company received a thorough audit by Agrinexus International, Malaysia's agricultural management service. Steve Watts, CEO of Asia APCB commented that the "rigorous audit and approval process by Malaysia's foremost financial regulator will strengthen our position as a global leader, and allow us to provide our services to regulated investment funds, individuals and institutional investors."
In 2013, the company partnered with the K. Pipat families in Thailand. The current regulatory approval will allow the company to continue expanding the agarwood industry in Asia.
Expanding the Agarwood Industry
"It also paves the way for our ambitions expansion and investment programs in Malaysia," Watts added. APCB's recent activity include signing a joint venture with Tunku Temenggong Johor's, Johor Motorsports, as well as agreements to manage plantations with Eco BlackGold. The company intends to pursue future investments in new agarwood plantations.
"[Regulatory approval] is excellent news for both us and our investors," Watts concluded, "and is a testament to the efforts we have put in to create only the finest products, embracing the best ethical business practices, and with every respect to the environments in which we must all live and work."