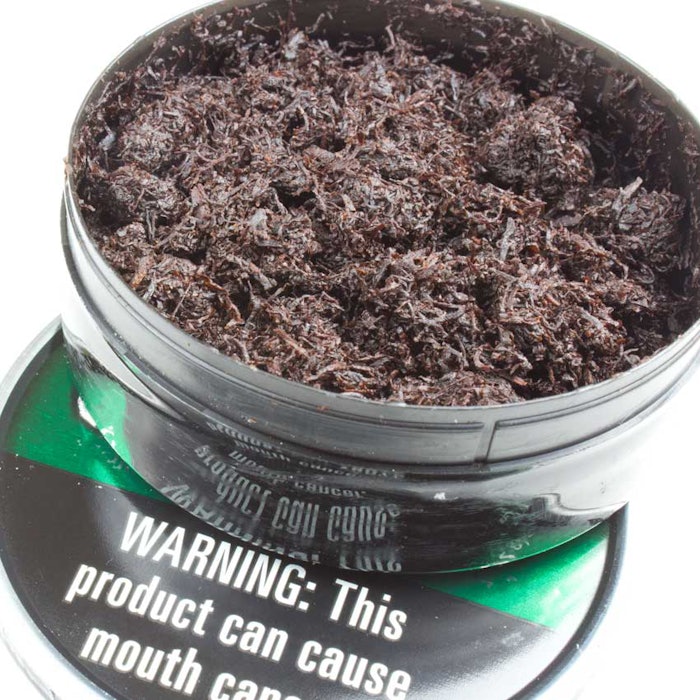 Attar is losing an estimated 80% of its business with the ban of pan masala and chewing tobacco. Since pan masala, which was banned due to health hazards, used attar in its product, the slump in the industry is taking its toll.
The Fragrance Development Corporation Kannuaj has been developing a revival for the home grown attar industry. A submitted proposal sent to the Union Ministry for Micro, Small and Medium Minor Industries has been sent to explore the potential of attar having medical properties. This proposal could possibly revitalize the attar industry.
Dr. AP Singh from the Fragrance Development Corporation Kannuaj argues that the branch that deals with the science of odors, Ayurveda–Gandhashastra, states that most fragrance ingredients are also said to possess medicinal properties.
"If medicinal properties are exploited, ittar usage can be increased manifold, which can lead to the revival of the attar industry," Dr AP Singh said.
Synthetic fragrances, which are viewed negatively in India's consumers, have taken over a majority of the market, forcing attar further out of business.