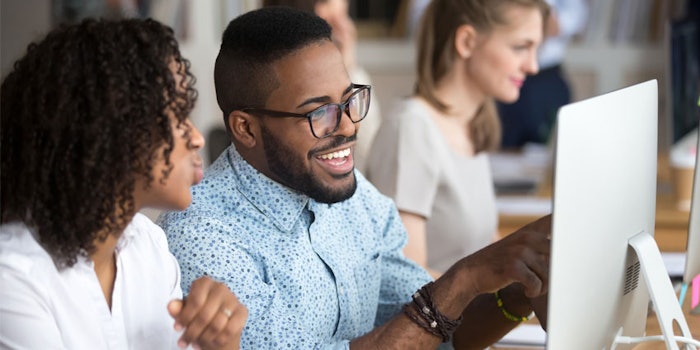 Flavor! Fragrance! Read all about it in Perfumer & Flavorist+ 's daily newsletter.
P&F+ delivers the latest insights into technological breakthroughs and trends that are shaping the industry to inform readers from around the world.
Subscribing to the free newsletter delivers actionable technical, business and market insights for global fragrance, flavor and wellness innovation, including trends, ingredients, formulations, research and technology straight to your inbox.
Sign up today to receive:
Breaking F&F industry news
Raw materials, ingredients, creation and application
F&F trends
Event coverage
And more!
Stay up to date on the industry buzz by subscribing today.
Want to know everything going on in flavor & fragrance? Sign up for P&F+'s newsletter. You can also follow along on Instagram and LinkedIn.