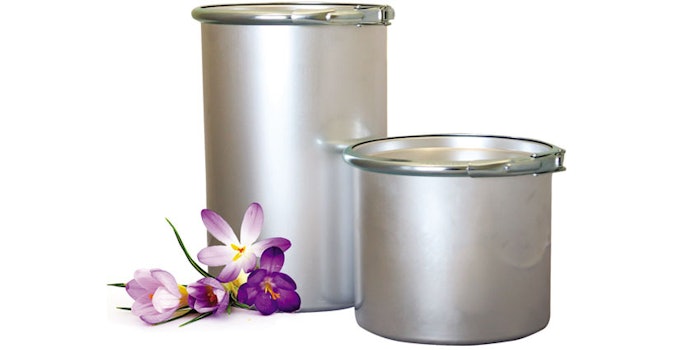 6L25, 12L5 Open head aluminum drums
Elemental Container Inc.
www.aluminumbottles.com/industrial
The Tournaire monobloc O220 range offers an extra-large opening while guaranteeing optimal tightness. With controlled chemical, microbiological and particle cleanliness, it is used to store and ship sensitive products, such as jasmine and rose concrete and iris butter. Feel free to contact us at pf.inquiry@elementalcontainer.com for a free sample.