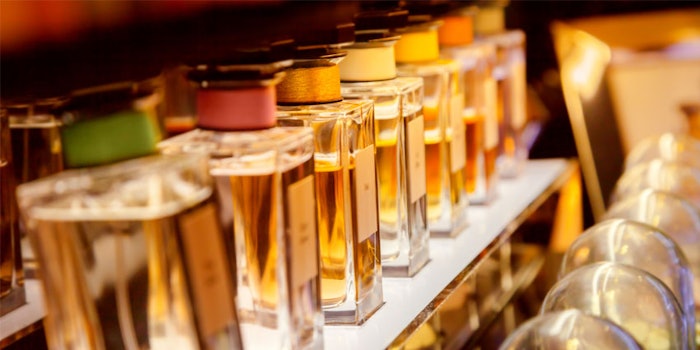 Dr. Achille Riviello, of Duftwerke Fragrance Consulting, has announced independent but simultaneous associations with Bontoux SAS of Saint-Auban-sur-l'Ouvèze, France and Miltitz Aromatics of Bitterfeld, Germany, after four years leading Synarome in Chartres, France.
Related: Bontoux Releases 2020 COP Report
As of October 1, 2021, Riviello will support the existing commercial and R&D structures of both companies, concentrating on the strategic development of Bontoux's natural products in perfumery and on Miltitz's F&F chemical lineup, while building industry relationships for both.
Riviello said, "The non-competing portfolios of Miltitz and Bontoux, combined with a high degree of trilateral transparency, offers a unique opportunity for a new cooperative model. We expect the structure to permit synergies in customer support, as well as cross-fertilization of ideas between the two domains."
Dr. Stefan Müller, managing director of Miltitz, added, "We are enthusiastic for this new model. Achille's integral understanding of perfumery, the raw material market and our customers' business will help us to position Miltitz for an even stronger presence in our F&F industry. The opportunity to connect with Bontoux is a bonus learning opportunity."
Rémy Bontoux, president of the Bontoux Group, commented, "With his widely varied experience in the perfumery industry, Achille will play a key role in the implementation of our strategy to respond to our customers' rapidly growing demands for natural ingredients. At the same time, he brings a 360-degree vision to our resources and, with the Miltitz connection, open exchange around activities with which we normally are not so familiar."
Want to know everything going on in flavor & fragrance? Sign up for P&F+'s newsletter. You can also follow along on Instagram and LinkedIn.