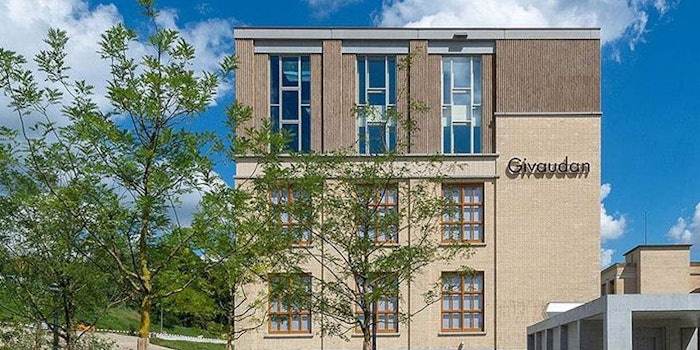 Companies across the F&F world have been releasing strong half-year results while looking forward and planning for future growth. Here are some of P&F+'s latest headlines reporting on financial results so far.
Related: Recent F&F Collaboration Roundup
Givaudan has released its results for the first six months of 2021, with sales reaching CHF 3,373 million, up 7.9% on a like-for-like1 basis and 4.7% in Swiss francs.
Unilever has announced the results for the first half of 2021, showing strong performance and underlying sales growth of 5.4%.
Inter Parfums, Inc. has announced that for the three months ending on June 30, 2021. Net sales rose to $207.6 million, a significant increase in relation to the second quarter of 2020, but more importantly, up 24.9% from the second quarter of 2019.
International Flavors & Fragrances Inc.
IFF reported net sales for the second quarter were $3.09 billion, an increase of 158% compared to the prior-year period, driven primarily by the incremental sales related to the merger with Nutrition & Biosciences.
Firmenich reported revenue of CHF 4,272 million, up 4.7% year-over-year on an organic basis at constant currency. Including acquisitions, revenue increased 16.8% year-over-year at constant currency.
Symrise reported Sales increased by 4.8% to €1,908 million (H1 2020: €1,821 million). Earnings before interest, taxes, depreciation and amortization (EBITDA) rose by 6.8% to €420 million compared to the same period of the previous year. 
Eurofragance closed 2020 with sales of 78 million euros, a decline of 13% compared with 2019, but sales rose in the first half of 2021, surpassing pre-pandemic profit levels. They expect sales of 94 million euros this year, representing 20% growth.

ADM reported Q2 net earnings of $712 million; adjusted net earnings of $754 million and segment operating profit up more than 40%.
Sensient reported operating income in the second quarter of 2021 was $35.8 million; diluted earnings per share were 61 cents in the second quarter of 2021; foreign currency translation increased revenue and earnings per share by approximately 4% and 6%, respectively.
Want to know everything going on in flavor & fragrance? Sign up for P&F+'s newsletter. You can also follow along on Instagram and LinkedIn.