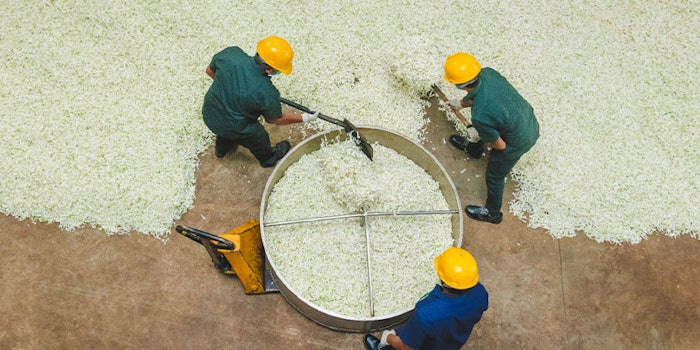 Nesso has been granted For Life certification for its Jasmine, Sambac and Tuberose extracts.
Related: Mane's Local Flower Extracts Granted Absolue Pays de Grasse
The For Life certification for these products endorses the company's responsibility towards ethical sourcing of raw materials with complete traceability, commitment to sustainability and adherence to fair wage principles across the supply-chain.
Related: IFF Achieves Global EDGE Move Certification
The For Life certification was granted after thorough physical verification by highly qualified experts. It is a confidence building measure and confirms that the company strictly complies to following three principles:
Respect for the ecosystem and promotion of biodiversity, sustainable agriculture practices by taking responsibility for environmental impacts.
Respect and betterment of sustainable impact through creating local jobs and developing the local anchorage of the company.
Respect for human rights and fair working conditions to improve the well-being of workers.