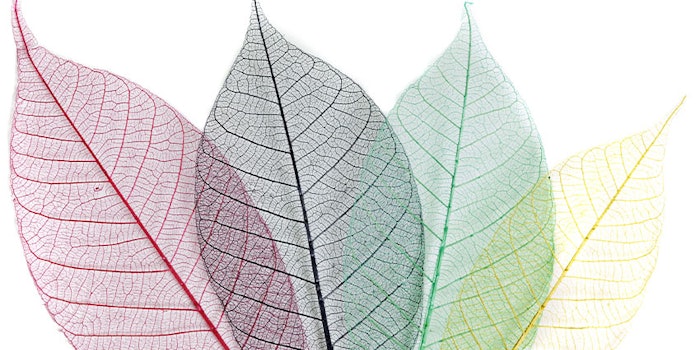 Givaudan has unveiled "Naturals at Origin," a strategic approach for the sourcing, development and innovation of responsible naturals directly in the country of origin.
Previously: Givaudan Opens Changzhou Fragrance Production Facility
Givaudan will work alongside the farmers and producers at the source to develop naturals for perfumery while bringing a positive impact to the planet.
Givaudan has strengthened its natural ingredient sourcing approach by expanding its exclusive network of suppliers around the world and by supporting the local communities through its various responsible sourcing initiatives.
Today, Givaudan purchases 80% of its natural ingredients through a network in the country of origin, benefiting thousands of people by contributing to their social, environmental and economic state.
Previously: Givaudan Signs Business for Nature Call to Action
Recent acquisitions like Centroflora, Naturex and Albert Vieille have brought specialized expertise in natural ingredients, such as agronomy, helping Givaudan prepare for the future as well as reach its targets to bring a positive impact on the environment by reducing its carbon footprint.
Furthermore, increased access to fields through these acquisitions and local partnerships brings new opportunities for responsible innovation of fresh raw materials. About 100 new naturals were entered into the perfumery palette over the last three years allowing perfumers to create new formulations for customers that are nature conscious.
President of Givaudan's fragrance and beauty, Maurizio Volpi, said: "Givaudan has always been a leader in protecting and developing natural ingredients with the future of perfumery in mind building a 'force for good' business. We're committed to supporting and working with farmers and their communities, and also innovating to enrich the perfumers' palette in a responsible way. Our new 'Naturals at Origin' global strategy is delivering a superb palette of naturals, supporting our label Orpur and increasing our capability to create nature-conscious fragrances in line with our naturality platform."