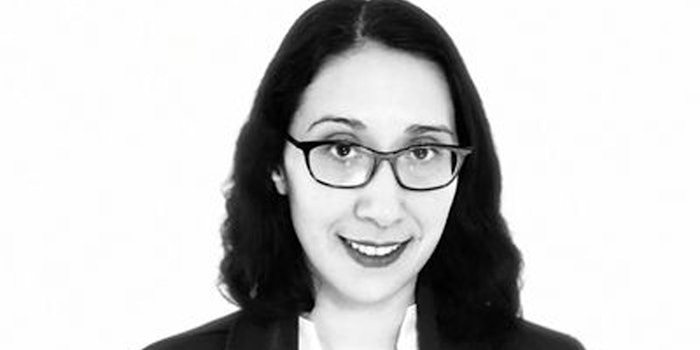 Fragrance Creators Association has announced that Darci Ferrer has been promoted to chief scientist.
Related: Ferrero's Paul Chibe Named Chairman of NCA
Ferrer will continue serving as the fragrance industry's science liaison for the Research Institute for Fragrance Materials and will actively engage with the International Fragrance Association and technical work groups within other international and domestic entities while continuing to serve in leadership roles in coalitions comprised of more than 150 U.S. trade associations.
Through the organization's scientific programs and technical committees and task forces, Ferrer leads more than 150 scientists, including thought leaders in the fields of environmental and human safety, research and development, regulatory affairs, worker safety, product stewardship and other specialized capabilities.
On the hunt for a position in fragrance? More details here.

Farah K. Ahmed, president and CEO, Fragrance Creators, said, "Darci's high standards for scientific excellence, leadership skills and experience make her uniquely qualified to lead our world-class group of scientists committed to ensuring good science grows and continues to underpin our premier advocacy, regulatory and communication programs. In her year of tenure, she has further elevated the association's technical regulatory program; expanded key relationships in the scientific community; and evolved our strategic approach to prioritizing sound science, green chemistry and the importance and benefits of fragrance in everyday life."
Robert Weinstein, Ph.D., chairman, Fragrance Creators board of directors, and president and CEO, Robertet USA, said, "Darci is a key asset to the association as we continue to operationalize our commitment to staying true to the facts and the science. Responsible industry stewardship means not only supporting and leveraging high-quality science, but also ensuring a diverse variety of holistic, scientific perspectives underpin all of our positions—because truth matters."
Want to know everything going on in flavor & fragrance? Sign up for P&F+'s newsletter. You can also follow along on Instagram and LinkedIn.