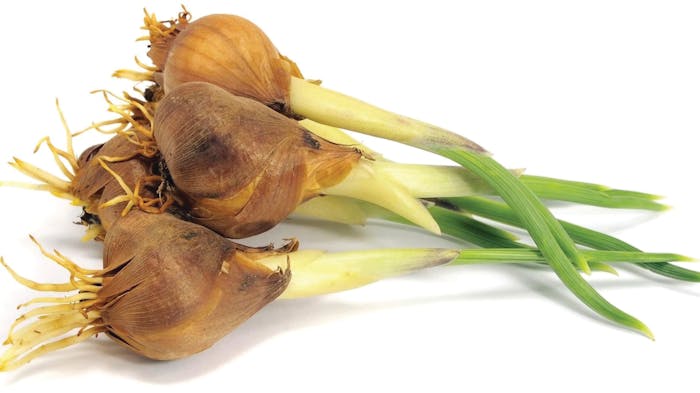 Orris is a multifaceted and unique floral that gives fragrance dimension and character. Learning about its history, cultural significance and the years of dedication it takes to extract orris has been fascinating.
While consumers are familiar with the beautiful and varied range of Iris flowers, it is the underground stem called the rhizome that is the source of orris extracts and the potent scent molecule found within called irone. Robertet sources its orris from different locations in Italy, China and Morocco. For perfumery, we mostly use Orris from Italy and China, while flavorists love the Moroccan quality for its chocolate-like profile.
For the full article, please check out the Perfumer & Flavorist+ December 2021 issue.