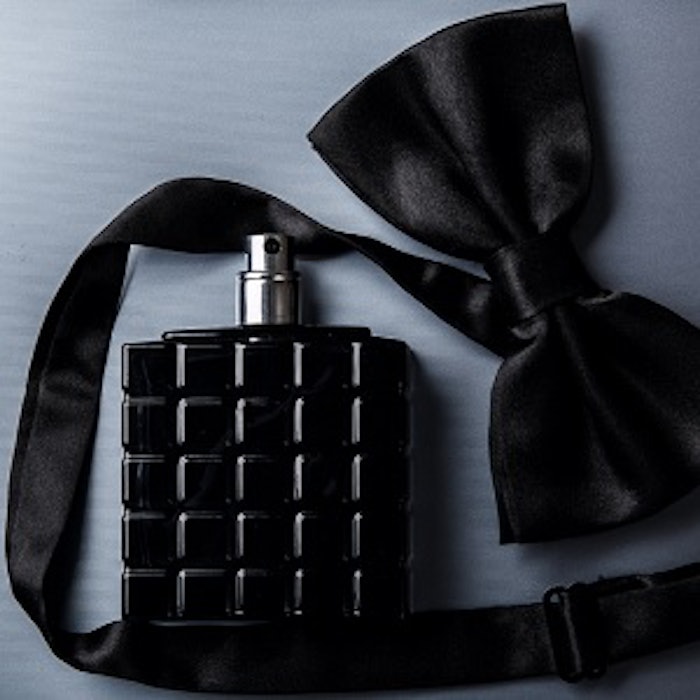 Usually, a new perfume appears on the market first as a fine fragrance, and only later it is modified for cologne, cosmetic and soap fragrances.
Fougère (fern) is an exception. The perfume was originally developed for soap. Then it was adapted for use as a fine fragrance, and for cologne and cosmetic perfumes. Still later it was used as a men's fragrance.
In a previous article we discussed fougère compounds for fine fragrances. The current article will present other types of fougère compounds.