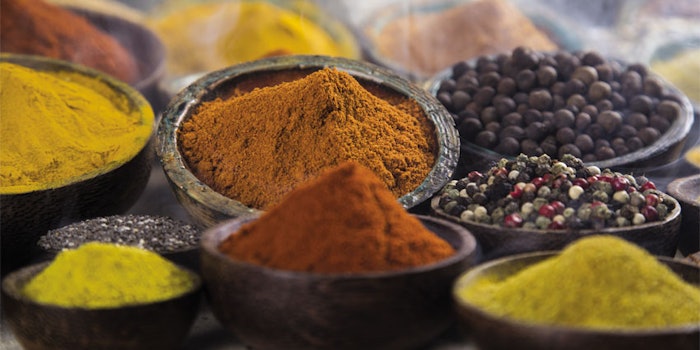 Even smoke flavors are getting an eco-makeover thanks to biobased feedstocks and minimized waste.
Featured companies:
Afyren
Aminoverse
Azelis
BASF
Bedoukian
Firmenich
Givaudan
IFF
Isobionics
Mane
Natural Advantage
Nesso
P2 Science, Inc.
Solvay
SweeGen
Symrise
T. Hasegawa USA
Zymvol Biomodeling
Even the pandemic hasn't been able to slow down the sustainability gains of the markets served by the flavor and fragrance industry. From brands to manufacturers to ingredient suppliers, a wide range of initiatives are taking natural and sustainable innovation to the next level.
More Sustainable Manufacturing
The industry is particularly active in the sustainable enhancement of supply chains and manufacturing that support the production of natural and sustainable ingredient technologies.
Upgrading Smoke Flavor Production
Recently, Azelis opened a new extraction and distillation facility in Denmark that runs solely on biobased feeds and "incorporates a sophisticated downstream system which handles and minimizes waste," per the company. The site produces concentrated Scansmoke-branded smoke flavors that offer smoky undertones to spice blends and food applications and support the reduction of salt in recipes.
For the full article, please check out the Perfumer & Flavorist+ April 2021 issue.