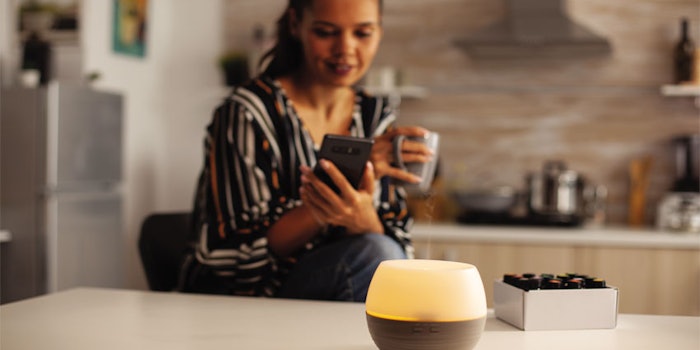 This paper is based on a presentation given at the International Symposium of Essential Oils, Vienna.

Proper identification of essential oils remains a challenge even as demand for natural ingredients, particularly essential oils, continues to grow. Therefore, the relationship between industry factors and research on essential oils are the subject of this article.
Market Drivers
One can go to any supermarket from New York to Mumbai or Tokyo and see the same international brands of soft drinks, bars of chocolate, chewing gum, potato chips, tomato ketchup, cereals and toothpaste. Every duty-free shop in every airport sells the same top-class perfumes. Every hotel bar around the world will sell you the same international brand of gin, whiskey, vodka, brandy or beer.
For these reasons, the global flavor and fragrance market was valued by different sources at $22-28 billion in 2018. The industry is changing quickly with new companies entering the market, especially in Asia, South America and South Africa. That said, the top compounders of flavors and fragrances include Givaudan, Firmenich, International Flavors & Fragrances, Symrise, Mane, Robertet, Kerry, T. Hasegawa, and Takasago.
For the full article, please check out the Perfumer & Flavorist+ March 2021 issue.