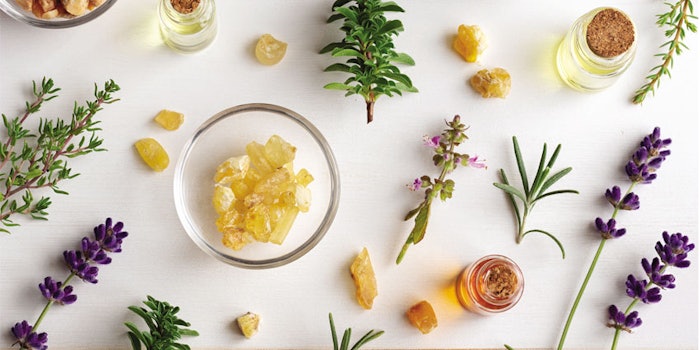 Welcome to the November issue of Perfumer & Flavorist+! This month's cover story, sponsored by Vapor Distilled, brings readers inside the company's evaporative extraction process. CEO C. Russell Thomas outlines the process, benefits and what this technology could mean for the future of F&F. Find out more on page 40.
Continuing the tech talk, this month's Industry Insights column is dedicated to what's trending, challenging and evolving in both savory materials and biotechnology. Blue California's Kathy Ogelsby takes biotech buzz a step further in "Understanding the Benefits of Biotechnology in F&F" on page 46.
Flavor experts lend a hand in penning guest columns covering florals in fermentation and a look at savory snack trends. In preparation for Flavorcon Virtual, P&F+ has put together a preview for the upcoming event that can be found on page 54. Register ASAP to watch live or catch the entire conference on-demand by visiting flavorcon-virtual.com.
In the fragrance realm, Givaudan's Linda Song joins us for the second rendition of "Perfumer Notes." The senior perfumer shares her thoughts on Ambrofixa, possible applications and more (Page 44).
As we creep toward a new year, P&F+ has released the 2022 editorial calendar (Page 58). The calendar outlines next year's issue themes and more information on how to submit a proposal for consideration.
WPC 2022 Updates
Registration is now open for the World Perfumery Congress, scheduled for June 29-July 1, in Miami Beach. Don't miss your chance to reconnect with fragrance experts from around the globe for the three-day educational and networking forum. Visit worldperfumerycongress.com.
aAmbrofix is a trademark of Givaudan.
Jenna Rimensnyder
Managing Editor
jrimensnyder@allured.com
For the full article, please check out the Perfumer & Flavorist+ November 2021 issue.