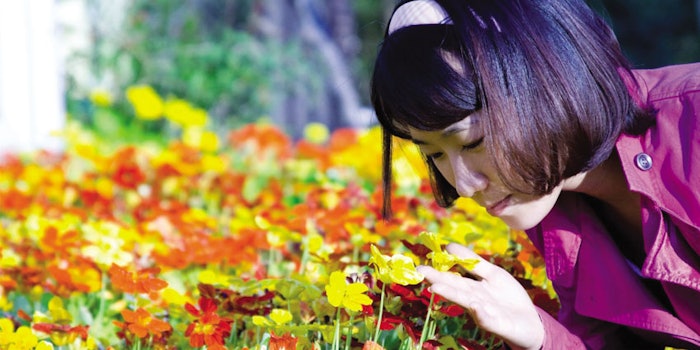 Last July, Monell Chemical Senses Center announced the stepping down of Robert F. Margolskee, M.D., Ph.D., president and CEO, in June 2022. After which he will remain as a part-time faculty member to complete several research projects in progress.
As director, Margolskee led Monell through a 50th-anniversary fundraising campaign; coalesced research aims to concentrate on translating basic science to clinical applications; recruited faculty and administ­rators; and most recently, guided research and day-to-day operations through the pandemic. Perfumer & Flavorist+ connected with Margolskee to talk project wins, Monell research updates, future plans and more.
Perfumer & Flavorist+ [P&F+]: From your perspective, what are some of Monell's biggest project wins that occurred during your time as president and CEO?
Robert Margolskee [RM]: Our consortia projects—where we work closely with multiple industry partners—have been major efforts of the center, which were highly satisfying, scientifically. They also have the potential to solve major problems facing the industry that have real-world impact. Three examples were studies to understand the nature of high salt taste, sweet taste adaptation and fat taste. Excess salt, sugar and fat in the Western diet are all significant risk factors to adversely impact health. However, removing one or more of these sensory drivers typically leads to rejection of products by consumers, although they desire more healthful alternatives. While basic science and applications for the industry came out of each of these projects, my favorite was sweet adaptation, perhaps because of my own sweet tooth.
Also, our new faculty hires during the past six years were big wins. There is fierce competition for talented young scientists, and Monell is competing with larger, better-endowed institutions and research organizations. It also has been highly gratifying to see junior faculty move up the ranks and take on more responsibility for Monell's future.
For the full article, please check out the Perfumer & Flavorist+ October 2021 issue.