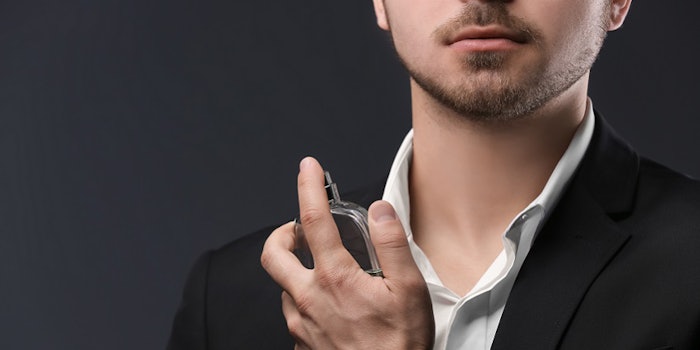 Personal grooming brand Dollar Shave Club has expanded into the fragrance category with two cologne collections.
According to Dollar Shave Club's website, the Blueprint 100 Series is its fresh collection and includes Blueprint 101 (melon, amber, cardamom, patchouli and moss notes), Blueprint 102 (bergamot, white musk, lavender, vetiver, green freesia and peppercorn notes) and Blueprint 103 (meyer lemon, black pepper, moss, amber, rhubarb and rosemary notes).
Related: Are Men the New Face of Fragrance? 
Additionally, the brand offers a warm collection, its Blueprint 200 Series, and includes Blueprint 201 (spicy cardamom, tonka bean, cedarwood, nutmeg, bergamot and rosemary notes), Blueprint 202 (vanilla bean, cacao black suede, cypress, mandarin orange and sandalwood notes) and Blueprint 203 (sandalwood, vetiver, golden musk, tonka bean, sage and cedarwood notes).
The fragrances are available on the company's website in either 50 ml ($50) or in a sample set of 3 x 15ml ($35).