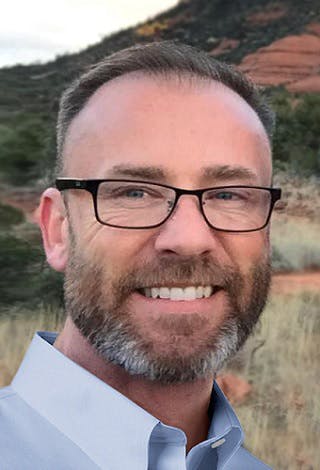 Belle Aire Creations has announced that Clift Salyer has been named the senior vice president of fragrance development and marketing.
Salyer joins the company with over 20 years of experience in development and management in the retail and fragrance industry, working for such companies as Pier 1 Imports and Bath and Body Works. In this new role, Salyer will direct and manage fragrance development strategy and marketing.
"Clift's vast experience in retail and business development, along with people skills, enthusiasm, fragrance knowledge and marketing strategies are key assets to ensuring our future success," said Don Conover, Belle Aire Creations president and CEO.