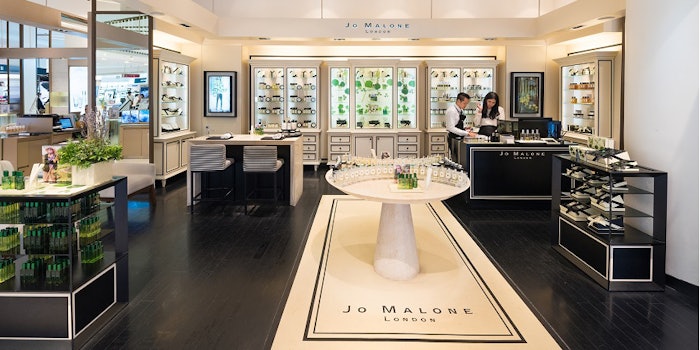 Perfume and beauty revolutionary, Jo Malone has released her memoir, Jo Malone: My Story, on November 29, 2016 to much fanfare and critical praise.
Humble Beginnings to Perfume Pioneer  
Before her start in the perfume and beauty industry, Jo Malone was raised in government-subsidized housing and struggled with severe dyslexia in school. During the same time, her mother was experiencing a decline in health. With few options, she decided to quit school and start her own beauty business. 
From there, she started making home-made bath oils from her kitchen as thank-you gifts for her facial clients. Due to popular demand of these products, she eventually opened her own London storefront in 1994. Then five years later, she sold her brand to Estée Lauder, where she became the creative director until 2006.  
Overcoming Breast Cancer
Then at the age of 37, she was diagonsised with breast cancer and given nine months to live. Instead of accepting the diagnosis, Jo Malone sought treatment and decided to have a double mastectomy. 
Looking to the Future
Now with a new lifestyle fragrance out in United States, Jo Malone is moving forward from her challenging chapter with publishing her new memoir.
Her memoir has been receiving plenty of critical reception. Publisher Weekly has said it is "full of tender moments and hope." As an extra feature to the book, the book includes scented pages, where readers can take a break from reading with a refreshing waft of one of Jo Malone's first fragrances.