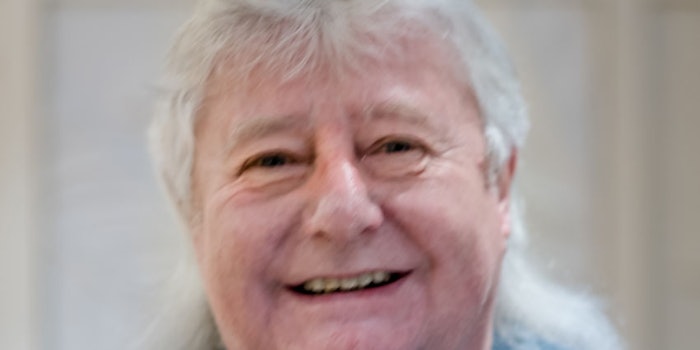 Jochen Buschmann, Ph.D. has passed away on July 8, 2021. 
Buschmann was an active member of the Expert Panel for Fragrance Safety, having joined in May 2016.
His expertise in reproductive toxicology, his thoughtful approach and his generosity of spirit helped nurture a culture of collaboration and innovation guided by the highest scientific and ethical standards.
Kaushal Joshi, Ph.D., senior scientist, reproductive toxicology at RIFM, said, "Having worked closely with Jochen professionally and personally, I would like to thank him for his contribution in guiding and mentoring me in reproductive toxicology. He was always ready to be on call to provide his insights, even during the last few months when his illness was progressing. As a happy, kind and knowledgeable person, Jochen's absence will be felt profoundly by all of us."

Dan Selechnik, Ph.D., senior associate scientist, repeated dose toxicology at RIFM, said, "Jochen's kindness and approachable nature, coupled with his enthusiasm to share his unmatched expertise in reproductive toxicology, made him an integral member of the Expert Panel and a pleasure to spend time with and to learn from."

Danielle Botelho, Ph.D., RIFM's safety assessment manager, said, "The Safety Assessment team will continue to strive to provide excellence through our assessments that honor everything Jochen has taught us. His work and influence live on now through our team of collaborators and colleagues. It has been an incredible honor to have learned from him."

RIFM vice president, Anne Marie Api, Ph.D., echoed Joshi, Selechnik and Botelho's sentiments regarding Jochen's warmth and generosity, "Jochen was an outstanding and knowledgeable expert in reproductive toxicology. However, he was much more than an outstanding toxicologist. He will be remembered as a warm and caring friend and a dedicated mentor who always gave his time, advice, and knowledge. All of RIFM will miss him."