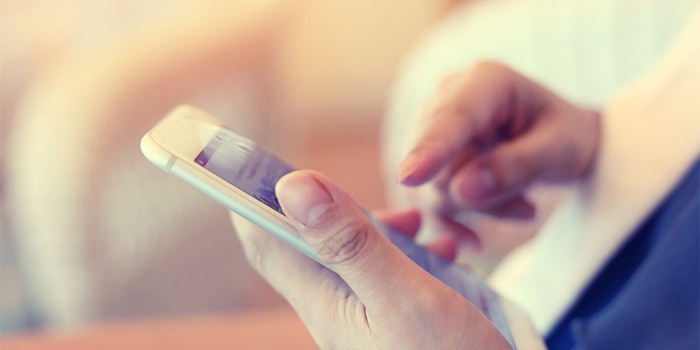 Puig has created a mobile technology tool, AI.Lice, that helps consumers learn more about a perfume, according to Moodie Davitt Report.
Related: Fragrance Discovery in the New Reality
AI.Lice works by scanning a QR code to reveal key ingredients, notes and product information for a particular perfume. AI.Lice will even recommend similar products that can be purchased in-store. 
Penhaligon's, Puig-owned heritage brand, will be the first to unveil AI.Lice through its "Magic Monocle" tool. This will give consumers the ability to to test products and create wish-lists. 
The tool is available in Penhaligon's boutiques across the United Kingdom and Asia Pacific.