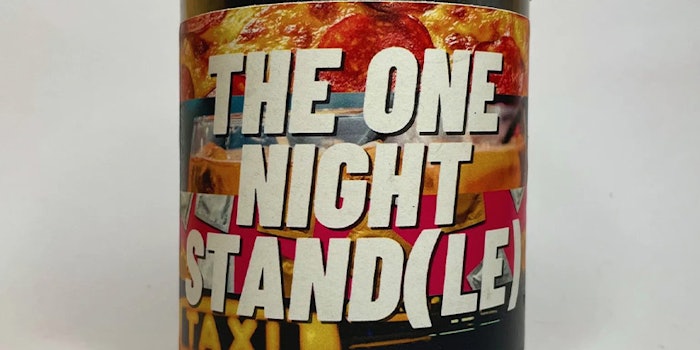 Flaming Crap is back at it again with its latest candle fragrance: The One Night Standle.
Related: New Year, New Me Candle Debuts for 2021
The candle is layered, each fragrance representing the progression of one night stand. 
The first layer is Flaming Crap's pizza scent, followed by a passion fruit martini fragrance, then a latex aroma before being transported into the final phase consisting of a new car smell to capture that 3 a.m. taxi ride home.
This candle has a 30 hour burn time and retails for £14.99.