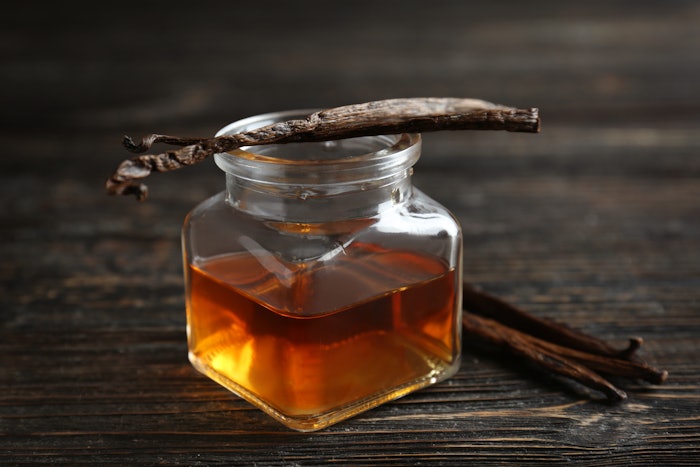 The global natural vanillin market is projected to reach $706 million by 2027, growing at a CAGR of 8.4% from 2022 to 2027. 
The natural vanillin market is segmented into vanilla bean extract, ferulic acid synthesis, eugenol synthesis, and other sources. 
Due to rising health consciousness, consumer spending power, and instances of food adulteration, the demand for food with natural ingredients and clear labeling is rising in almost all countries.
Nearly 75% of consumers are reportedly willing to pay premium costs for clean-label products, according to the Clean Label Alliance.