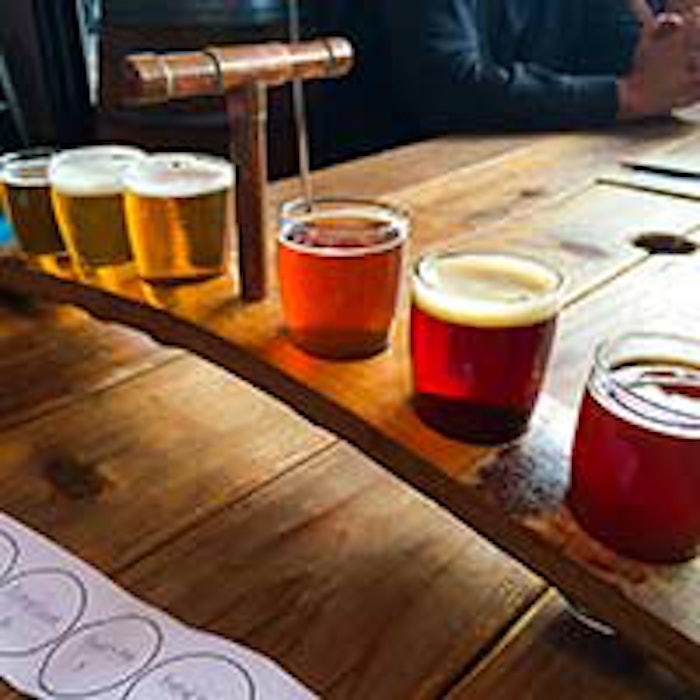 Opportunity and emerging flavors were discussed at the Fast Casual Executive Summit in Miami on October 19, according to Travis Wagoner.
During a session at the summit, Mindy Armstrong, director of food insights and innovations, Food IQ, was reported to share examples of opportunity flavors and emerging flavors.
Opportunity Flavors
Opportunity flavors are those that are growing in popularity.
1. Bitter profiles: Mintel reported growing U.S. consumer interest in bitter flavors, mainly due to increased interest in health—a third of U.S. consumers are reducing their sugar intake by a third and the American Heart association has brought awareness to high salt levels in food. Manufacturers are adding bitter and sour flavors to create healthier options for their health-conscious customers.
2. Ethnic cheeses
3. Heirloom fruits and vegetables
4. Asian flavors: Armstrong named lemongrass, curries, and Korean, Middle Eastern and Vietnamese cuisines as opportunity flavors. At Bell Flavors and Fragrances sixth Flavorology event on May 15 in Chicago, Bell highlighted the trend: "Well Traveled Kitchen: Southeast Asia and Middle East." Flavors highlighted under that trend included Red Curry Coconut, Thai Kumquat Lemongrass and Kimchi. In August, Bell added a range of new Asian-inspired flavors to their already 25 Asian-inspired flavor category.
5. Upscale American Southern: Armstrong gave examples of fried chicken and biscuits.
6. Small-batch spirits: According to Nielsen, craft beer is driving most of the growth across the overall beer market—35% of adults 21 and older say they are more interested in trying an adult beverage labeled craft. Forty-six percent of men aged 21–24 are more likely to try a craft beverage.
Consumers associate craft with small, independent companies—women associating it specifically with handcrafted products and men associating it with small-batch production. 
Emerging Flavors
Emerging flavors are flavors that are ready to be put to the test.
7. Black garlic
8. Egg whites in beverages
9. Fish sauce
10. Goat meat
11. Quail
12. Ethnic soups (ramen, pozole, Pho)
13. Low-gluten heritage wheat varieties
14. Seaweed
15. Posh jerky