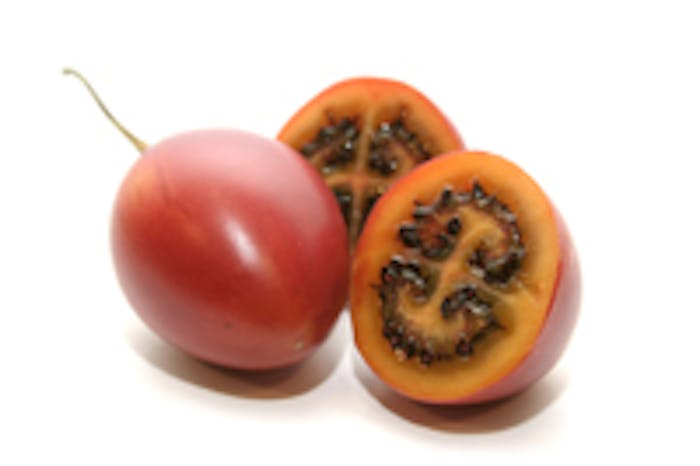 According to the new Extreme & Edgy Flavors: Culinary Trend Mapping Report from the Center for Culinary Development (CCD) and Packaged Facts, today's consumers continue to pursue hotter heat, tangier sours and edgier flavor combinations. Bigger, bolder and more unusual flavors are increasingly available from a variety of new sources, and for food and beverage product developers, these flavors deliver exciting new sensory experiences on top of culinary adventure and, in some cases, wellness benefits. "Consumers around the globe are thrilling to new, bigger, bolder flavors and unique flavor combinations," says Kimberly Egan, CEO of CCD. "Our palates are being pushed in all kinds of sweet, salty, sour and bitter directions, while new flavors tempt us from the edge of the culinary ingredient spectrum."
Using CCD's proprietary Trend Map, the report profiles seven emerging flavors coming from three primary sources: the wild, global cuisine and the past. The featured flavors include Douglas fir, sea buckthorn, yuzu, tamarind, a combination of chocolate and chile, wasabi, and bitter tastes.
Standing out in the flavors from the wild, which consist of tastes from forests and water banks, Douglas fir tips are adding delicate, citrusy and woodsy flavor to meats, sauces, cocktails and desserts, while sea buckthorn offers a punch of tang and orange color to sauces, cocktails and beverages.
Helping promote global cuisine, Japan's yuzu superfruit, a variety of lime, has a distinctive floral, tart flavor that chefs and mixologists are using in fine dining cuisine, as well as in cocktails, marinades and sauces, while tamarind is being used more openly in chutneys, simmer sauces and beverages. Additionally, chocolate and chile, a long-used combination in Latin America, is now appearing in more dishes, adding warming heat to chocolate; and wasabi has become mainstream, evolving to a flavor profile for snacks, condiments and more.
And featuring strongly in tastes from the past, bitter flavors, which have traditionally been present in medicinal foods due to barks, roots and herbs used in healing, are now appearing to flavor cocktail bitters. For example, Italian amari aperitif spirits and bitter beers are popular in today's bar and cocktail culture, displaying signs of consumers accepting bitter flavors more easily.
For more information on this flavor report, visit Packaged Facts' website.