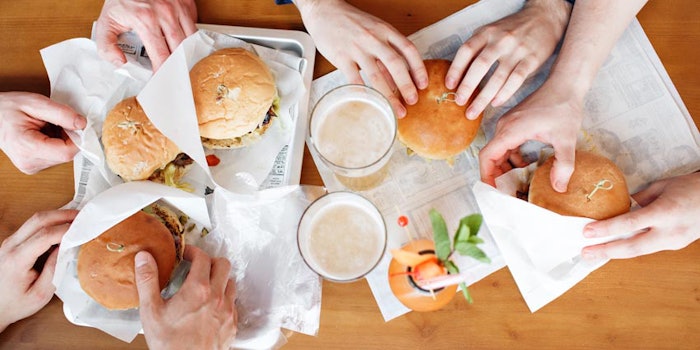 In a recent report by Allied Market Research the global flavors and fragrances industry was projected at $28.19 billion in 2019, and is anticipated to hit $35.91 billion by 2027, registering a CAGR of 4.7% from 2021 to 2027.
The following categories are key factors in the growth of the flavor market:
Ready-to-eat meals
Fast food
Introduction of new flavors
Heavy inflow of investment in R&D activities
High demand for flavors across European countries to produce commercialized clean label or green food products that are free of additives and other harmful chemicals fuel the global flavors and fragrances market. 
The report also mentions that a major factor restraining the growth of the F&F market is allergies associated with artificial flavors, chemicals, preservatives and plant-based sources used to manufacture dairy and meat alternative products. This informatoin leads to the report stating that artificial flavors and colors in the food hinders the growth of the market.
"Nevertheless, there is an upcoming trend of using natural flavors owing to rise in health awareness. This factor has created multiple opportunities for the key players in the industry."
Fragrance Segment
The fragrances segment contributed to more than three-fifths of the global flavors and fragrances market share in 2019, and is expected to be in control by the end of 2027. The fragrance segment also registers the fastest CAGR of 5.0% throughout the forecast period, owing to increase in demand for deodorants, perfumes, soaps, creams, talcum powders, and hair oils.
The natural fragrance segment is expected to grow at the fastest CAGR of 5.4% from 2021 to 2027, due to rise in demand for clean label products globally.
For the entire report, visit www.alliedmarketresearch.com.
Want to know everything going on in flavor & fragrance? Sign up for P&F+'s newsletter. You can also follow along on Instagram and LinkedIn.