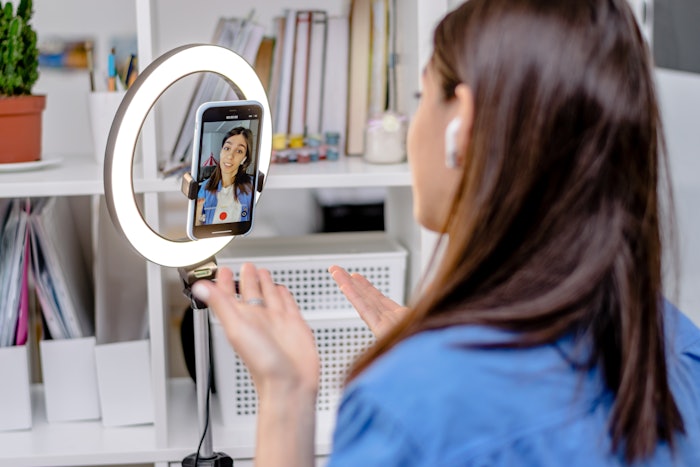 Adobe Stock
The flavor and fragrance industry is in the business of stimulating the senses. The October issue is dedicated to exploring the personal care market, as well as what's shaking in confectionery. We've tapped industry specialists to highlight the recent trends while outlining white space in both markets.
With every new class of consumers, we see shifts in various markets. The bath and body care segments are getting a lot of attention thanks to Gen Z's influence on TikTok. On page 36, readers can find Trendincite Amy Marks-McGee's latest Forward Thinking column discussing "5 Trends Shaping the Bath and Body Care Industry."
On the hunt for more insight from key players in the industry? Readers can also access podcasts, video interviews as well as other multimedia coverage by visiting perfumerflavorist.com/multimedia. In November 2023, we'll debut an exclusive podcast with Iberchem Global Fragrance Development manager María-Ángeles López Martínez. Tune in to discover how the home care arena has shifted since the COVID-19 pandemic, leading claims that consumers are looking out for on product labels, the latest technologies on the market and more.
Also in the pages ahead, flavor enthusiasts can get a taste of the key drivers sparking innovation in the confectionery category. What's trending, leading consumer demands and more can be found on page 44. Have a question for an industry expert on a confectionery formulation or other facets of flavor? Email your questions to [email protected].
Speaking of tasty, readers can also find the entire session line-up for Flavorcon 2023 (www.flavorcon.com) on page 50. Don't miss your chance to learn, grow and connect with the flavor industry on November 8-9 in Cincinnati!