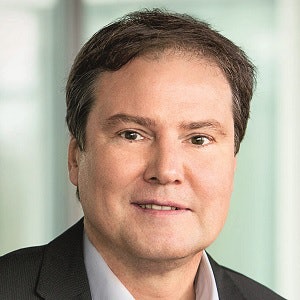 Announced last week, Symrise has agreed to renew the contract with current CEO, Dr. Heinz-Jürgen Bentram, effectively making him the CEO until 2022. Being with the company since 1985, Dr. Heinz-Jürgen Bertam plans to continue his works, along with addressing concerns with the personal care and nutrition field.
When asked about the renewed contract, Dr. Thomas Rabe, chairman of the supervisory board at Symrise, said "He has accelerated the pace of the company's international development and diversification... We are ensuring the group's continued successful development."
Addressing Emerging Trends & Globalization
Dr. Heinz-Jürgen Bertam's renewal comes at a time when Symrise has made efforts to expand their global influence and to address emerging F&F trends.  
Last month, Symrise addressed the concern of sugary beverages by releasing SymLife Sweet, a sweetness modulator with 35% less sugar. In addressing global concerns, they launched a vanilla website in August, which promotes their recent sustainable vanilla sourcing efforts in Madagscar.