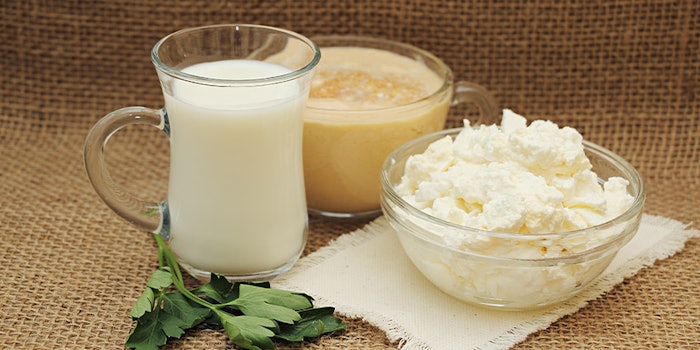 According to a market report by Polaris, the dairy enzymes market size is expected to reach $1,029.8 million by 2027 with a CAGR of 7.25%.
Related: Candy and Chocolate Sales Increase During COVID-19
Influencing factors of market growth include rising consumption of dairy products and lactose-free and low-lactose based dairy products as well as several environmental benefits related to enzymes.
Worldwide, the dairy sector is expected to continue to rise while currently serving more than 7 billion consumers. By 2040, the milk demand and supply would see a slight deficit in availability of milk to consumers, amounting to nearly 12 million tons. The decrease in availability of milk is expected to support the global milk price which is expected to increase while triggering further production of milk that would outbalance demand.
Related: How COVID-19 Impacted the French Cosmetics Sector
The consumption of dairy products has increased in India during the COVID-19 lockdown period. The Gujarat Cooperative Milk Marketing Federation (GCMMF) has reported approximately 20-25% higher sales of dairy products such as cheese, ghee and butter in April 2020, which is higher as compared to their average sales registered every month.
Nevertheless, North America will lead the dairy enzymes market size through 2027. Europe will continue as a close second and Asia-Pacific, Latin America and Middle East & Africa round out the rest. 
Related: Aromatherapy Market Expected To Grow
In May 2020, DuPont Nutrition & Biosciences introduced its novel Bonlacta enzyme for the North American lactose-free dairy market. This enabled cost reduction and process optimization to allow for the production of a variety of lactose-free dairy products that too at high competitive prices.