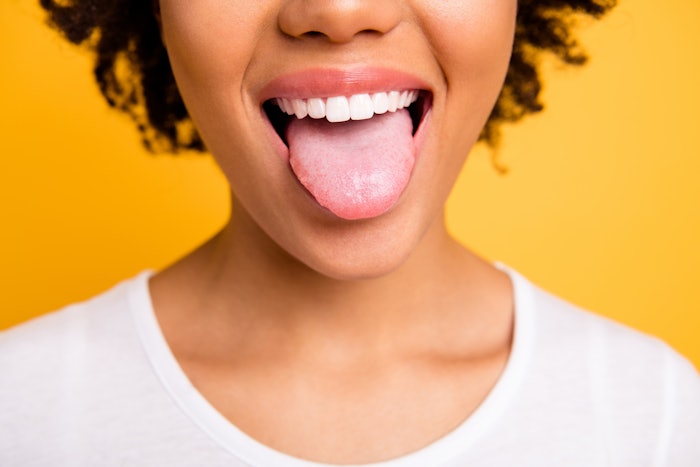 AdobeStock
Ready to talk research? This year at Flavorcon, Monell Chemical Senses Center's senior research fellow Linda Flammer, Ph.D., for her session "Mouthfeel: The Next Frontier in Flavor Perception."
This talk provides a brief overview of the sensory systems involved in the food and beverage experience and then a deeper dive into "mouthfeel." Mouthfeel includes sensations such as the thickness of chocolate milk, the creaminess of ice cream or the astringency of red wine. Mouthfeel is a key driver in consumer acceptance and rejection of products. We'll review the oral anatomy and receptors thought to be responsible for mouthfeel, take a peek at individual differences in mouthfeel perception, and finally examine the burgeoning field of oral tribology. Oral tribology is the study of friction and lubrication between the moving surfaces in the mouth. The field is providing important insights into how to formulate foods with less fat or with plant-based proteins that provide textures that delight the consumer.
Meet the Speaker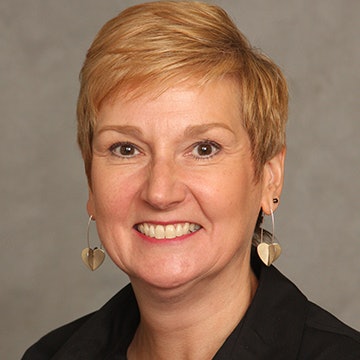 Linda Flammer, Ph.D., is an experimental psychologist and began her career at the Monell Chemical Senses Center investigating sensory perception. She earned a Ph.D. at Temple University studying people perception including prejudices. Flammer enjoyed a career in sensory and consumer science at Unilever, International Flavors and Fragrances, and PepsiCo for more than 20 years. She has expertise in validating the impact of novel ingredients on perception and in creating new consumer methods that are better at predicting market success. In 2018, Flammer retired from industry and returned home to Monell where she is happily focused on taste and smell research to improve human health and wellbeing
Flavorist Master Class
New to Flavorcon, this first-come first-served pre-Flavorcon session is designed to take attendees on a guided tour through a lineup of organoleptic materials with the help of Bell Flavor & Fragrances principal flavorist, Cyndie Lipka, and independent flavorist and "Flavor Bites" columnist, John Wright. Attendees will be split into two groups, first attending a 45-minute session with one of the flavorists and then swapping to join a 45-minute session with the other. These sessions are a $50 add on to your conference registration.
This event is limited seating so be sure to register ASAP secure your seat, visit www.flavorcon.com.
Register Today
The time has officially come—registration is now open for Flavorcon 2023! Scheduled for November 7-9 in Cincinnati, OH, early bird tickets are now available for attendees.
To give flavorists and product developers the tools they need to succeed in an increasingly complex market, Flavorcon will connect the dots among emerging R&D advances, food and beverage market and flavor trends, and supply chain innovations. The two-day conference will include a series of data/analytics presentations, interactive educational talks and panel discussions featuring some of the industry's leading experts. Attendees will come away inspired with new tools and connections to create flavorful wins and products consumers love.