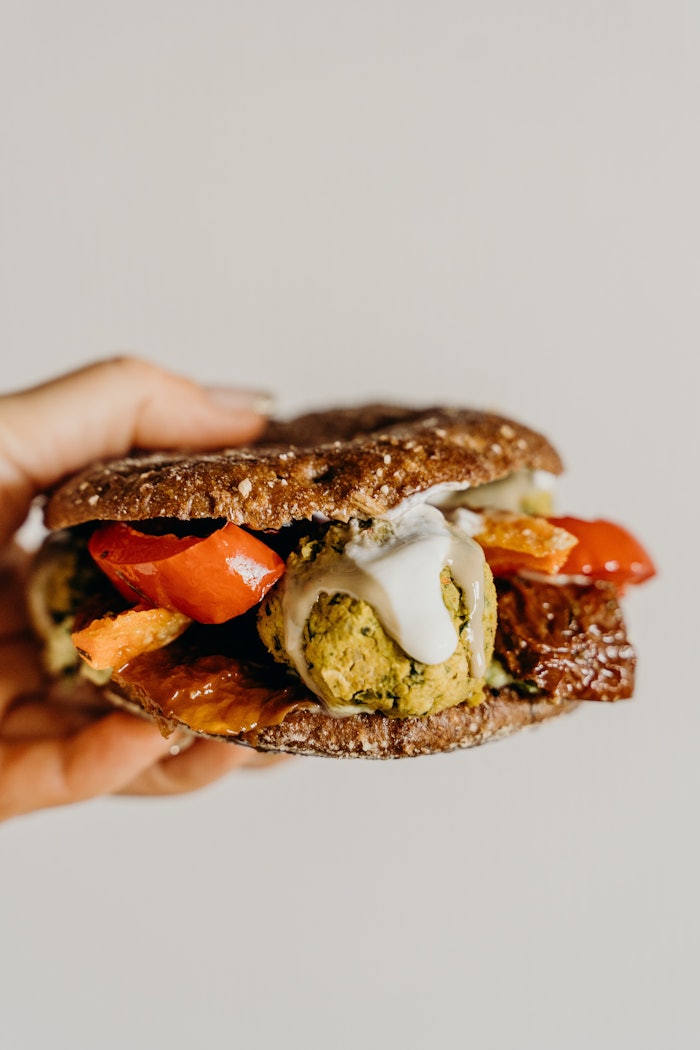 pexels photo by Alesia Kozik
Plant-based products continue to be a hot topic in terms of innovative formulation. But the connotation behind the term "plant-based" is evolving. In the article, "Veganuary: The Future of Plant-Based Food and Drink," by Mintel global food analyst Dasha Shor, "some argue that the term has been co-opted to give a health halo to highly processed foods that may not boast a nutritional advantage outside of being made with non-animal ingredients."
According to the Mintel article, these three merging technologies are bringing forth the next generation of plant-based products that will help bring the category to the mainstream providing even more realistic products and new formats for consumers.
3 Key Technological Advancements 
Fermentation: Biomass fermentation uses microorganisms to produce protein. As the development of cultivated proteins gains momentum, precision-fermented proteins will also have to deliver benefits that rival cultivated proteins – whether through lower price, improved taste, superior functionality or other advantages.
3D printing: Beyond chicken nuggets and tenders, meat alternative innovators are now exploring other formats. 3D printing can be used to recreate some of the layers innate to different chicken parts such as cartilage, dark and white meat combinations. This technology also enables the creation of "structured" meat products like steaks and chicken breasts versus the more ubiquitous burgers and nuggets that were easier to create without the needed tech. Scaling up 3D printing is likely to expedite plant-based product adoption as more formats will become available for consumers to enjoy.
Artificial Intelligence (AI): AI is helping companies to uncover next-generation ingredients, ensuring the food is produced fast, sustainably and with consumer preferences in mind. Plant-based seafood represents the next major plant-based alternative trend. AI can be used to scout potential ingredients that will be helpful in mimicking fish's texture while delivering superior sustainability credentials such as being free of mercury, microplastics and toxins.
Final Thoughts
Shor ends the article with her stance on the evolution of plant-based, "Technological and ingredient advancements will enable innovation that speaks to the needs of plant-based consumers. The challenge now is to differentiate brands in an increasingly competitive environment and convince mainstream consumers that plant-based meat substitutes can be a part of everyday eating. The next evolution of the plant-based trend will heavily cater to the consumer motivations behind plant-based eating and rely on technology for differentiation."