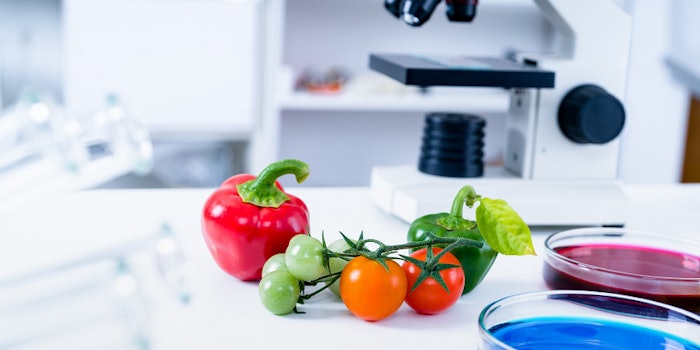 The head of the National Cancer Institute, Ned Sharpless, Ph.D., has been appointed to serve as the acting FDA commissioner, while the White House searches for a permanent replacement.
According to an AP news release, the announcement comes following Scott Gottlieb unexpected resignation. Since May 2017, Gottlieb served as the administration's head and was said to be President Donald Trump's most effective administrators, delivering key messages on the federal government responses to rising drug prices, the opioid epidemic and underage use of e-cigarettes. On the same day as Gottlieb's resignation, the administration released an official statement on tests confirming a 2017 finding of asbestos contamination in certain cosmetic products, as well as new steps the FDA is taking to improve cosmetics safety.
Following Gottlieb's last day in April 2019, Sharpless will assume the position as FDA commissioner. Already, he has signaled public support of FDA's efforts to more tightly regulate tobacco use and crack down on underage vaping. In addition to his role at National Cancer Institute, he has served as a professor and administrator at the University of North Carolina, where he earned his medical degree in 1993. The White House administration has already floated Gottlieb's name as a possible permanent replacement for the position.
Commenting on Sharpless's appointment, HHS secretary Alex Azar said: "There will be no let-up in the agency's focus, from ongoing efforts on drug approvals and combating the opioid crisis to modernizing food safety and addressing the rapid rise in youth use of e-cigarettes."