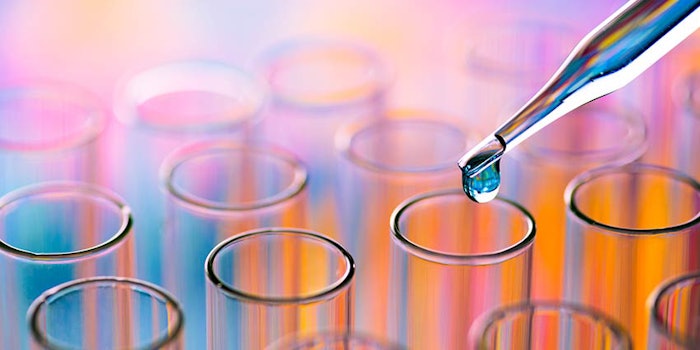 Aurochemicals has announced the completion of an on-site lab at its Washingtonville, N.Y., headquarters.
The 1,125-square-foot lab includes equipped countertops, fume hoods and a modern centerpiece lab bench for the preparation and storage of samples, reagents and accessories. Space allocation is given to key pieces of equipment—including the FT-IR, refractometer, GC-FID, polarimeter, density meter and melting point apparatuses. The lab also includes a dedicated space for its GCMS, which is used to identify and quantify organic impurities. A specialized retain sample storage ensemble also allows for a systematic slot storage of samples for retain, investigative and stability or shelf life monitoring purposes.
"Our customers will have the benefit knowing our new lab fully supports and aligns with our commitment to quality assurance and quality control excellence," said Sagar Lachmansing, vice president of food safety and quality assurance. "This will give customers real confidence in our products even before they are packaged and shipped"
The previous on-site lab will be converted to a research and development facility for pilot scale batches, as well as a production office. The company is also gearing up for the construction phase of a new 25,000-square-foot building at its headquarters, which will be utilized for product storage and manufacturing. It is slated for completion in the spring of 2019.
"Our new lab gives us the capability to expand our operations and offer the best service possible to our clients," added CEO, Deo Persaud. "It is our goal to always provide our customers with outstanding quality and service, and our new lab helps us to continue that mission here at Aurochemicals."