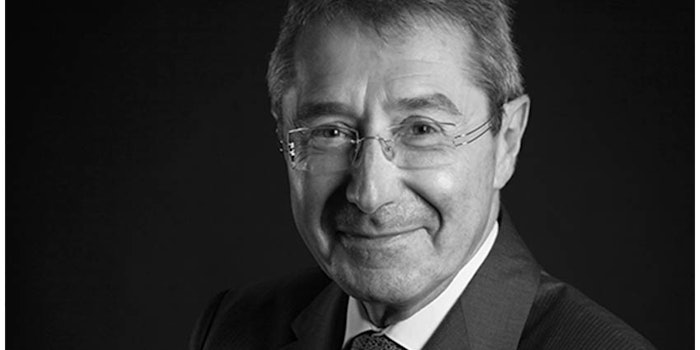 The International Organization of the Flavor Industry (IOFI) has elected Jean Mane as its new president.
Mane is CEO of French flavor and fragrance company V Mane Fils, which was founded by his great-grandfather. A synthetic organic chemist, he has served as president of both the European Flavour Association (EFFA) and the French flavor association Syndicat National des Ingrédients Aromatiques Alimentaires (SNIAA). He has been a member of the IOFI board for more than 15 years.
As the representative for the EFFA, Mane becomes the second member association delegate to head up the IOFI board. As president, he will be responsible for guiding the 10-person board in strategy development and the implementation of the association's initiatives in science, advocacy, communication and sustainability.
"What we see happening around the world is that years of patient negotiations towards a global approach to international commerce are suddenly surrendering to a mounting tide of national protectionism," said Mane. "My key priority will be to maintain and eventually extend a global approach to the safety evaluation and regulation of flavorings." 
Additionally, during his tenure the organization will celebrate its 50th anniversary. Said Mane: "I am lucky and proud that IOFI will celebrate its 50th anniversary in the middle of my term as president of the association. It will show the resilience and sustainability of our industry and its continued growth."
The election was held at the organization's October 2018 General Assembly meeting in Beijing. Mane succeeds Virginia Dare's Howard Smith Jr. in the role.