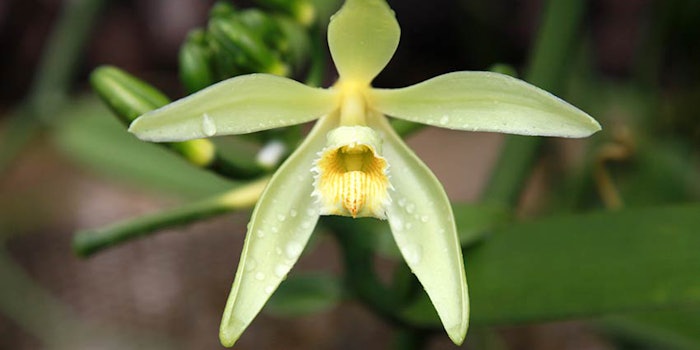 Symrise has been nominated for the German Sustainability Award.
This marks the company's third time being nominated for the award, including a 2012 win (it made the final round in 2016.) The jury recognized Symrise's sustainability management with a nomination in the "Germany's Most Sustainable Large Corporation" category.
Related: Symrise Receives Sustainable Forest Product Certification
The company's sustainability initiatives include evaluating suppliers based on ethical criteria and working with strategic suppliers to develop action plans. In Madagascar, it has trained more than 5,500 local small-scale farmers on sustainable cultivation methods. Additionally, Symrise invested in schools for more than 20,000 of the region's children and aims to pursue similar projects in growing regions, including Brazil's Amazon rainforest.
Among the company's long-term sustainability goals are minimizing its environmental footprint while maximizing the sustainability of its products, supply chain and employees; reducing its absolute greenhouse gas emissions by five percent and its chemical oxygen demand in wastewater by four percent, each year; and establishing 100% traceability for strategic raw materials by 2020.