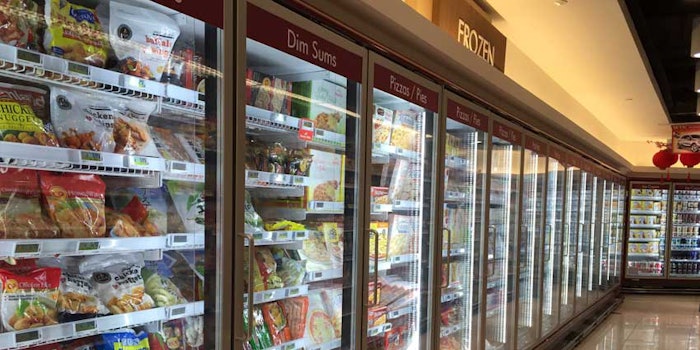 The frozen food market in Europe is expected to grow at a CAGR of 3.85% between 2017 and 2021.
Industry experts weighed in with an in-depth analysis for the report, covering the prospects for growth over the year and a discussion of key vendors operating in the market, among other information.
Private food and beverage product labels are key trend drivers. The frozen food market—specifically in the frozen dessert and frozen snacks categories—is seeing an increase in the share of private labels. Retailers such as Tesco and Walmart are part of this growing trend with their own private labels.
Shelf life is one of the drivers of the market as frozen food's objective is to provide quality items to customers, which can be preserved for long periods of time.
Technologies in freezing products are helping reduce the consumption of energy, while also providing manufacturers with numerous distribution options. Additionally, cryogenic freezing technology—or flash freezing—helps to both increase shelf life of foods and preserve the natural flavor, quality, nutritional value and texture.