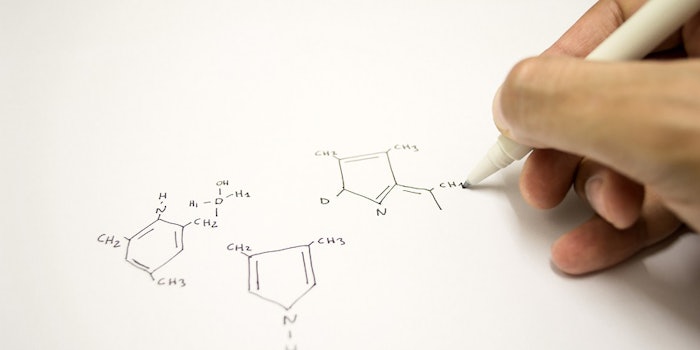 The Society of Flavor Chemists will be hosting their next meeting on February 16, 2017 at the Chemical Heritage Foundation in Philadelphia.
Among some of the speakers for this meeting include: Robert Margolskee and Gary Beauchamp from the Monell Chemical Senses Center, Ronald Brashear of the Orthmer Library of Chemical History, and Carin Berkowitz of the Beckman Center for the History of Science. 
Registration for the event ends on February 9, 2017. To learn more about the event, click here to visit SFC's website.