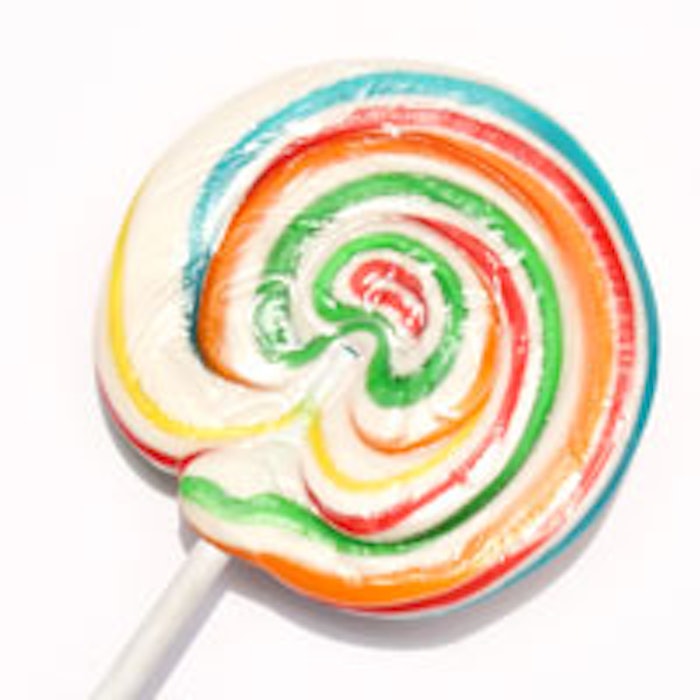 Patent Picks are chosen by the editors from publicly available sources. Today's highlight describes compounds that can modify sweet taste receptors and their ligands.
Sweet flavor modifier
U.S. Patent Application 20150376176
Publication date: Dec. 31, 2015
Inventors: S. Adamski-Werner, V. Darmohusodo, C. Tachdjian, D. Karanewsky, G. Petrovic, R. Kimmich and J. Fotsing
This invention relates to compounds for modifying sweet flavor receptors and their ligands associated with chemosensory reactions.
The complete chemical structure is depicted in the original patent. The compounds include, for example, independent C1 to C4 alkyl; or, alternatively, methyl, ethyl or propyl, together with the carbon atom to which they are attached; to form a C3 to C7 cycloalkyl. They also include hydrogen or C1 to C6 alkyl; and heteroaryl or substituted heteroaryl.