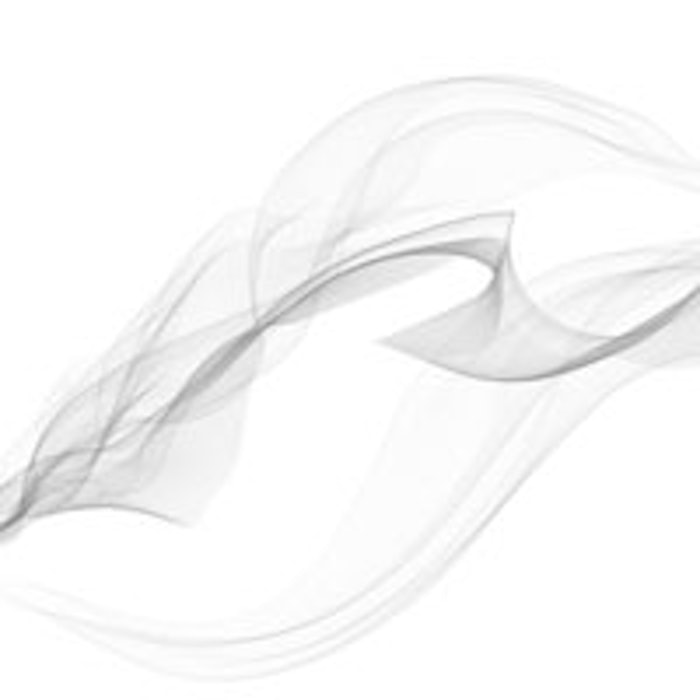 Patent Picks are chosen by the editors from publicly available sources. Today's highlight relates to molecularly imprinted polymers to isolate tobacco flavor components.
Molecularly imprinted polymers for treating tobacco material
United States Patent 9192193
Publication date: Nov. 24, 2015
Assignee: R.J. Reynolds Tobacco Company
This invention provides a method of extracting and isolating various compounds from plants of the Nicotiana species. It involves contacting a tobacco material with a molecularly imprinted polymer or a non-imprinted polymer specific to a target compound within the tobacco material for a sufficient time to bind the compound within the polymer.
In certain embodiments, the method is selective for compounds that are advantageously isolated and concentrated; e.g., organoleptic compounds known to impart flavor, texture and/or aroma to smoking articles and smokeless tobacco products. The method can be used to remove undesirable compounds from tobacco, tobacco materials or tobacco smoke.