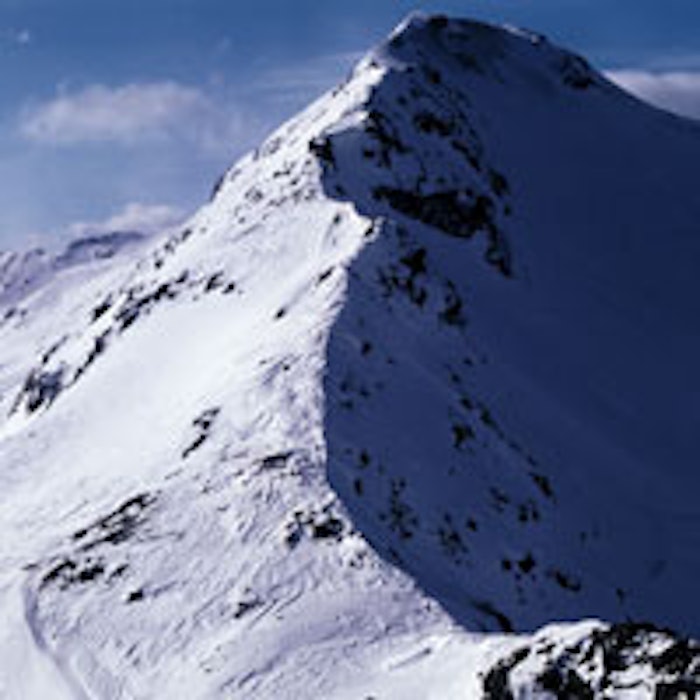 Patent Picks are chosen by the editors from publicly available sources. Today's disclosure relates to amide and menthol cooling compositions with improved taste.
Cooling preparations with improved taste
United States Patent Application 20150313820
Publication date: Nov. 5, 2015
Inventors: T. Kulke, S. Siegel, M. Backes, B. Join, H. Loges and G. Kindel
Proposed in this patent application are preparations comprising specific amides and menthol or menthol compounds or aromatic substances that have improved flavor and scent properties, and improved shelf life.
According to the inventors, despite the development of increasingly effective cooling agents having a terpene structure, there is still a need, both in cosmetics and food products, for cooling agents or synergistic cooling agent mixtures that: show improved sensory properties, can be more easily formulated, are subjectively perceived as equally strong despite low application concentrations, etc. The present preparations meet these needs.