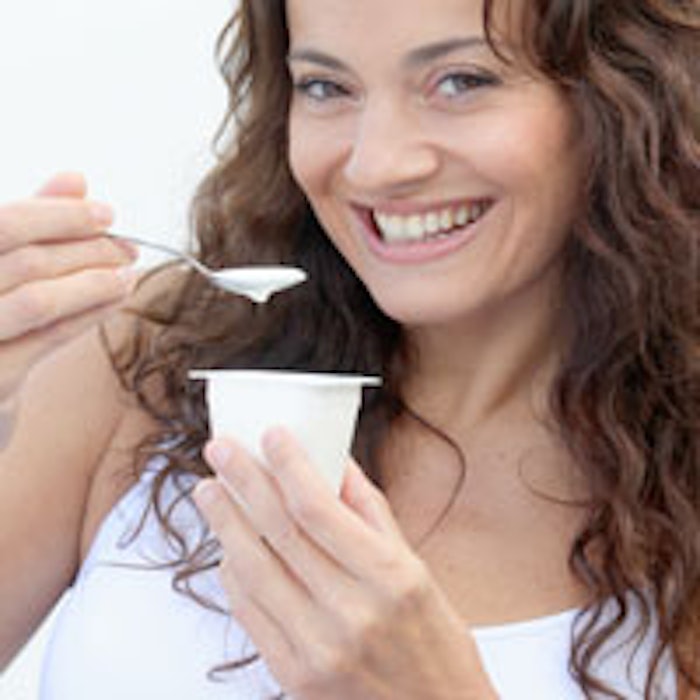 Patent Picks are chosen by the editors from publicly available sources. Today's choice relates to food casings and packaging impregnated with flavor and color for transfer to food.
Methods and compositions for transferring flavor and color to food
WIPO Patent Application WO/2015/168554
Publication date: Nov. 5, 2015
Assignee: Kerry Ingredients & Flavours and Kalle GMBH
Disclosed in this patent are food casings or packaging impregnated and/or coated on the inside with at least one transferable flavoring and/or coloring agent.
In one example, the coloring and/or flavoring agent includes a hydrolyzed vegetable protein (HVP), optionally an acid-hydrolyzed vegetable protein, a yeast extract, or a combination thereof.