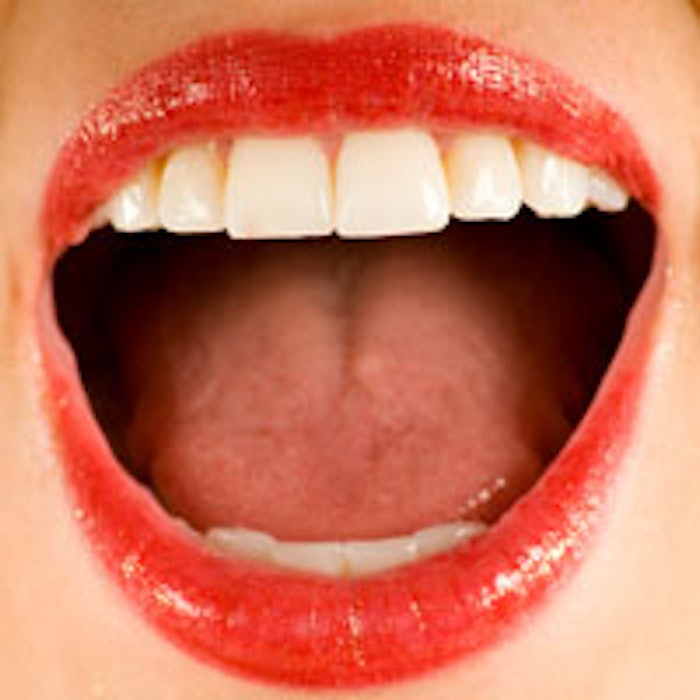 Patent Picks are chosen by the editors from publicly available sources. Today's invention from IFF describes new organoleptic compounds for flavors and fragrances in food, chewing gum and oral care applications, among others.
Novel organoleptic compounds for chewing gum, oral care and more
WIPO Patent Application WO/2015/157153
Publication date: Oct. 15, 2015
Assignee: International Flavors & Fragrances Inc.
The present invention is directed to novel thiophen-2-yl compounds. Methods are disclosed to add them to flavor or fragrance compositions to improve, enhance or modify them.
Specified applications include foodstuffs, chewing gum, dental products, oral hygiene products and medicinal products. They also may be used to enhance the fragrance of perfumes, toilet waters, colognes, personal products and the like.