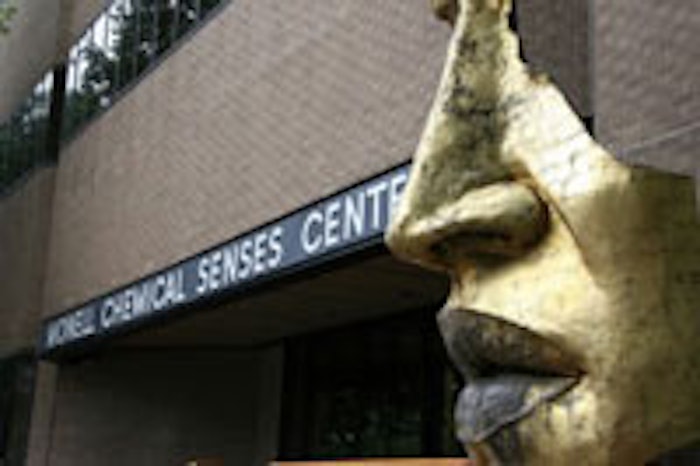 The Monell Center has officially partnered with Drexel University to promote education and research on flavor perception and food science (click here to read more about Monell's latest research).
Participating Monell scientists will receive adjunct faculty appointments and teaching opportunities at Drexel, while graduate and undergraduate students in the Drexel Food Science program will participate in hands-on scientific research at Monell.
In addition, Monell researchers will have access to Drexel's Academic Bistro which serves as the focal point for the university's culinary and hospitality programs and includes a sensory lab, commercial kitchens and a restaurant.
Monell said the collaboration may eventually extend to other areas of Drexel including psychology, biomedical engineering, nutrition and business.